"Travelling is like dreaming:
the only difference is that not everyone, once awaken, can recall their dream.
Whereas, everyone has a vivid memory of the trip from which he has returned. "
Edgar Allan Poe
B&B SANT'AGOSTINO
A journey into the heart of Palermo
We believe in the possibility of making each trip more like a dream, whose memory we can preserve indelibly The two are not very different after all: in both we find ourselves projected in different dimensions from ours, made of wonderful places and hidden details, where everything affects each of us in a different way
Dreams, like travels, are personal experiences in which our mind has the possibility to wander freely, without brakes, interpreting every detail, every moment, every taste If the dreams fade a few moments after living them, trips become our most cherished memories, coming, in some cases, to change the way we see and perceive the world.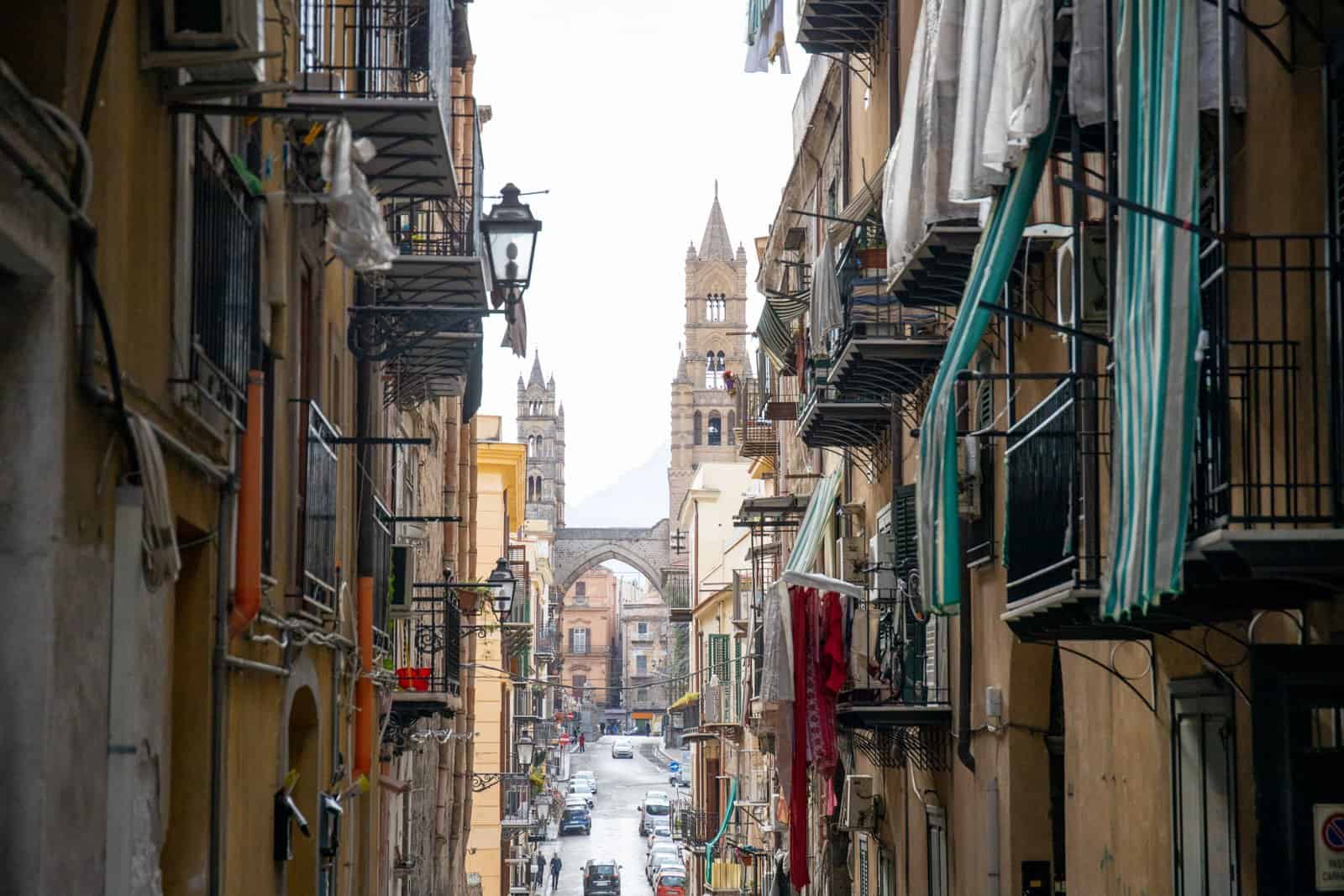 Planning a trip is equivalent to choosing what to fall in love with, how long to be together and how long to miss it before being kidnapped by memories again.
Our facility wants to be part of this love story made of places, history and culture that represents our city, Palermo If there is a place to remember and that represents the closest thing to a home during this trip, that is the B&B Sant'Agostino.
Be our guest.
Choose us and fall in love with Palermo.
Beppe Vesco's legacy
This is Beppe Vesco's big house. Painter, sculptor, father.
He imagined, drew and, finally, designed it so that his guests could experience his passions, letting themselves be inspired. The palace, with its noble past, has been restored respecting the character of the building, the original layout of spaces and materials.
The frescoes adorning the ceilings and vaults have also been restored to their original. From their point of view, not much has changed, as even today they observe guests silently alternating in the rooms and in the large halls, surrounded by new art. walls and pedestals everywhere in the structure, as if it were a material manifestation of Beppe Vesco's mind.
But if the interiors, rooms and apartments are the artist's interior, the garden represents the connection with the city he is in love with. Here different smells, flavours and colours alternate harmoniously, reflecting the multiculturalism of Palermo and its inhabitants.
Whether you look at it from the outside or the inside, the B&B Sant'Agostino is a journey within the journey for all its guests, extending the suspension of the disbelief that only the discovery of the Sicilian capital can offer.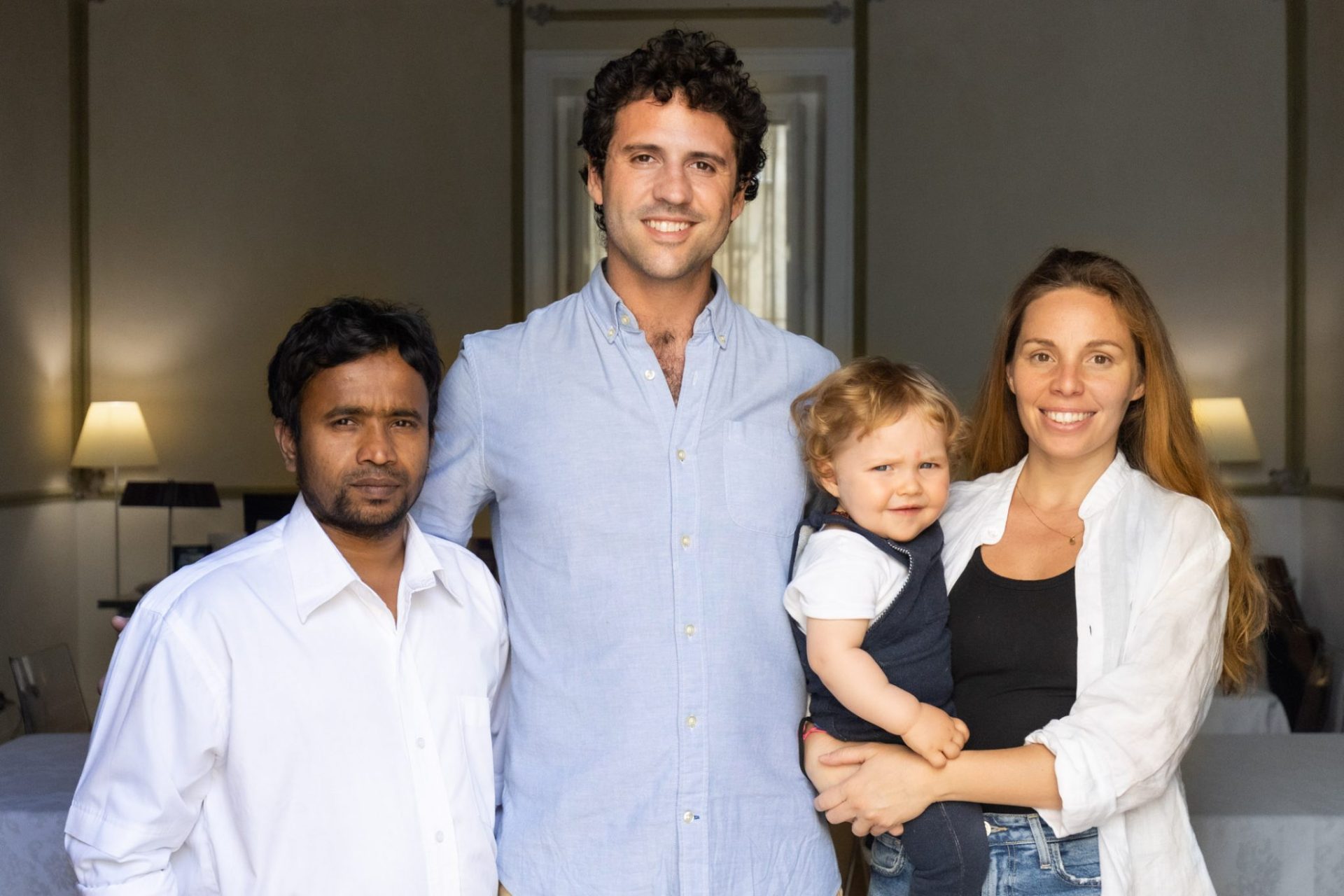 The present: Alessandro Vesco
Today, to welcome visitors there is Alessandro Vesco, son of the artist, a father himself as well, and also in love with this beautiful city.
He has made Beppe Vesco's legacy his own, making the B&B Sant'Agostino a hidden pearl,well set treasure of the historic centre of Palermo.
With commitment, he relentlessly continues a work of modernization and the pursuit of a dream that spans generations unscathed, to fascinate travelers from all over the world once again.
Let yourself be fascinated.
Discovering the city is only the beginning.