Our Apartments
In B&B Sant'Agostino you will feel at home.
Our apartments are the ideal solution for couples and families
who want to spend a pleasant and comfortable stay
among the beauties of the historic center of Palermo.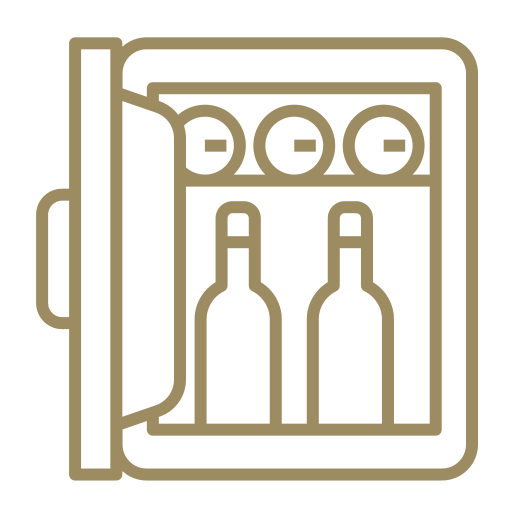 Large apartment with terrace
A familiar place
Holidays are an opportunity for escape that we give ourselves to remind us how beautiful dreams are. We should have more opportunities like that and, above all, they should last longer If, then, we can share these dreams, then they really become memorable experiences.
If you want to make your dream come true and you are looking for a holiday home in Palermo, in the historic center, maybe with a view of the Cathedral, we have already taken care of it. You will be able to visit our magnificent city and live in it in an absolutely authentic way, like a real Palermo citizen.
Two-room apartment
An intimate atmosphere
To live an authentic experience, sometimes it takes only one person, as long as it is the right one. Palermo offers enchanting opportunities and glimpses for those who have decided to share a dream experience in our city with their loved one or someone special.
In this case, the apartment for your holiday in Palermo will be essential but comfortable. All the amenities you may need, plus a few extras, designed for those who want to explore the city with an exceptional landmark. The perfect home for rent for your holiday, in the company of a special person.