Discover all the services dedicated to the guests of our B&B.
Make your stay really perfect.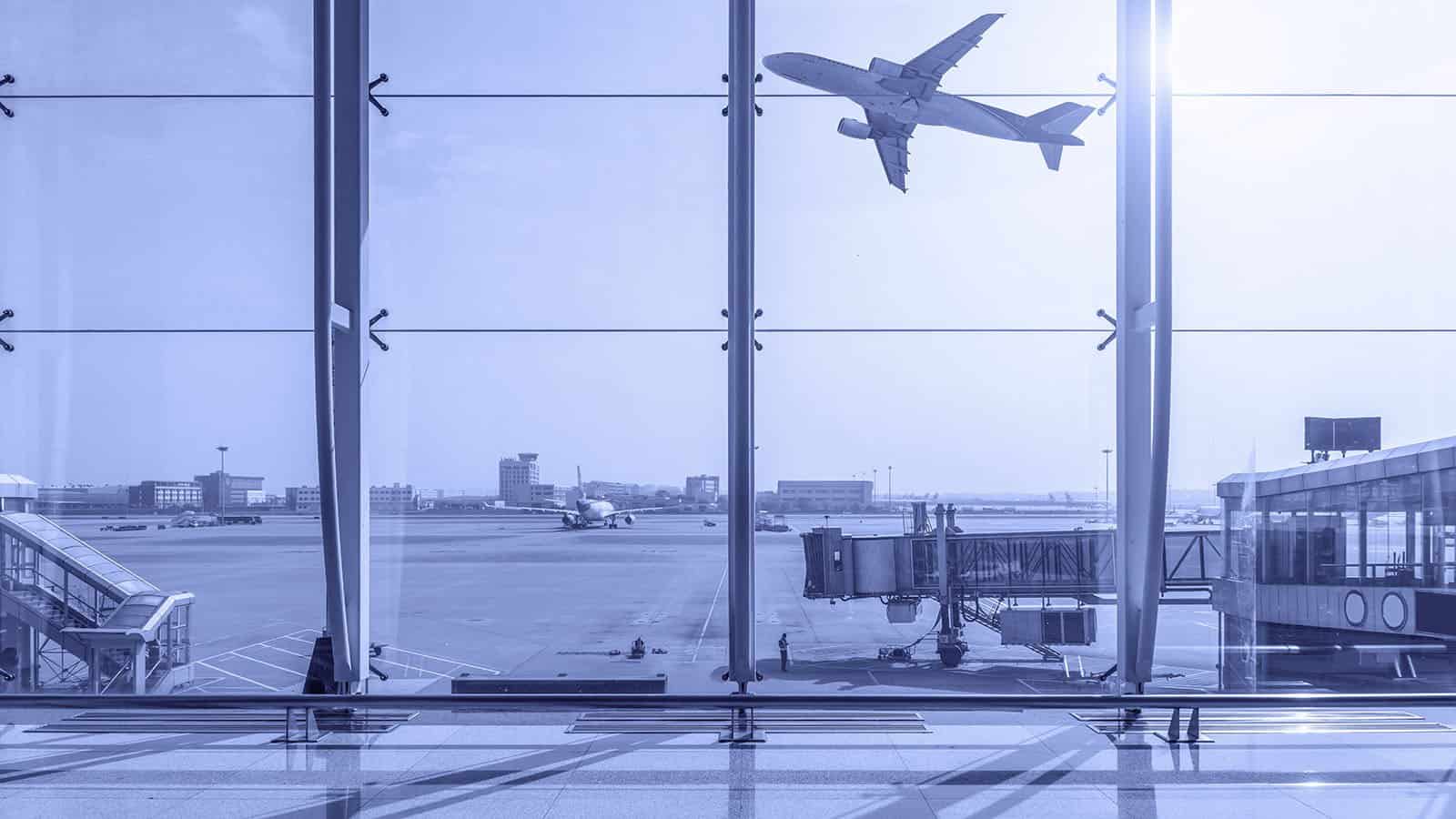 To and from our facility
Transfer
Our establishment is a hidden pearl in the center of Palermo. We are right in the middle of one of the cultural crossroads of the city, but for our visitors it can sometimes be difficult to find us.
Thanks to our transfer service from Palermo airport, reaching us will never be a problem. Just agree on the time and the meeting point and we will come to you.
The transfer service is available from Palermo Falcone – Borsellino Airport and from Monrealeand Cefalù. For further information, you can contact us by email at info@santagostinobb.it or at (+39) 334 99 88 358.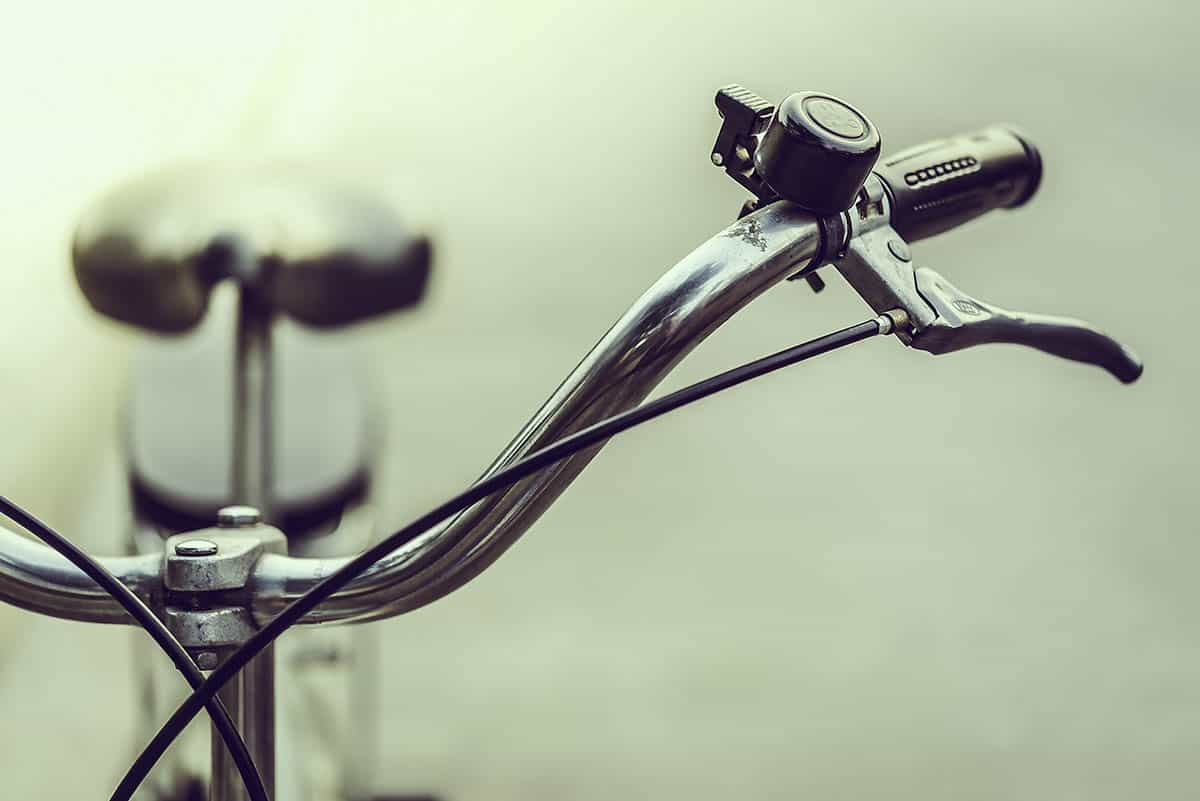 Explore the city
Bike rental
A large part of the old town, the exceptional setting of our structure, is accessible on foot. So visitors can take their time to enjoy the most fascinating part of the city.
Given the size of our historic centre and the number of monuments that can be visited, this undertaking can be tiring. Also, depending on the length of your stay, you may not always be able to really see all that the city has to offer and miss a unique opportunity..
To give you the chance to discover every hidden wonder, we offer a full day bike rental service in Palermo at a cost of 5 euros each. In this way, you can easily reach the most interesting attractions of Europe's largest historic centre.
Relaxation directly to your room
Massages
After a long day of visits and long walks, returning to your room is always a relief. It is that brief pause that brings us back to reality after spending many hours with our noses up to admire the details of Italy's most beautiful monumental facades and frescoed ceilings.
That's why we thought to offer you a dream experience even while you relax in one of our rooms, so that not only visits but also your entire stay as our guest will be memorable.
Our room massage is an extra pampering service that we offer to those who want to experience a more relaxing holiday. There is nothing better to get back on your feet and face yet another day in our beautiful city to discover its wonders.