Discover our
Bed and Breakfast

in the center of Palermo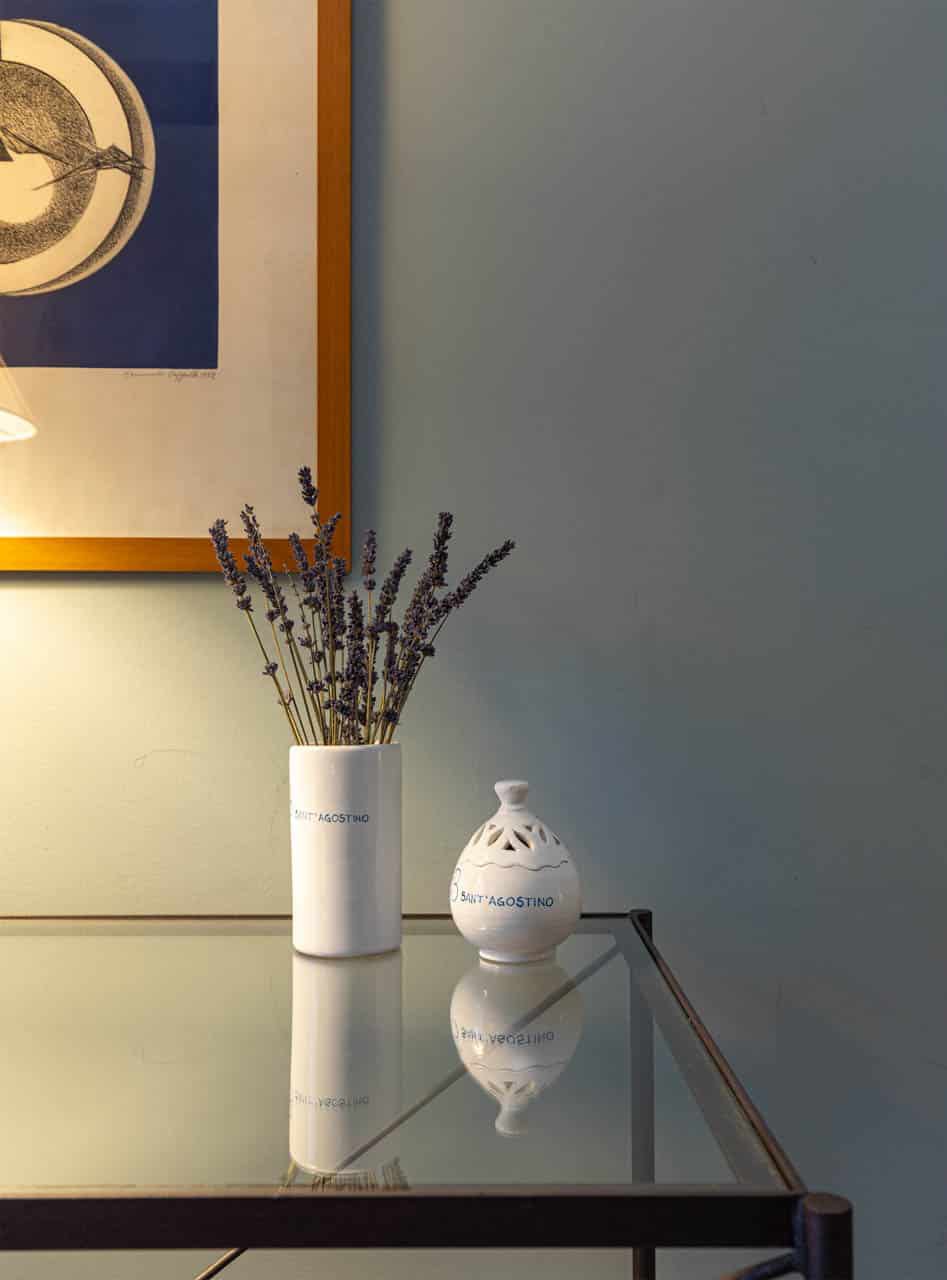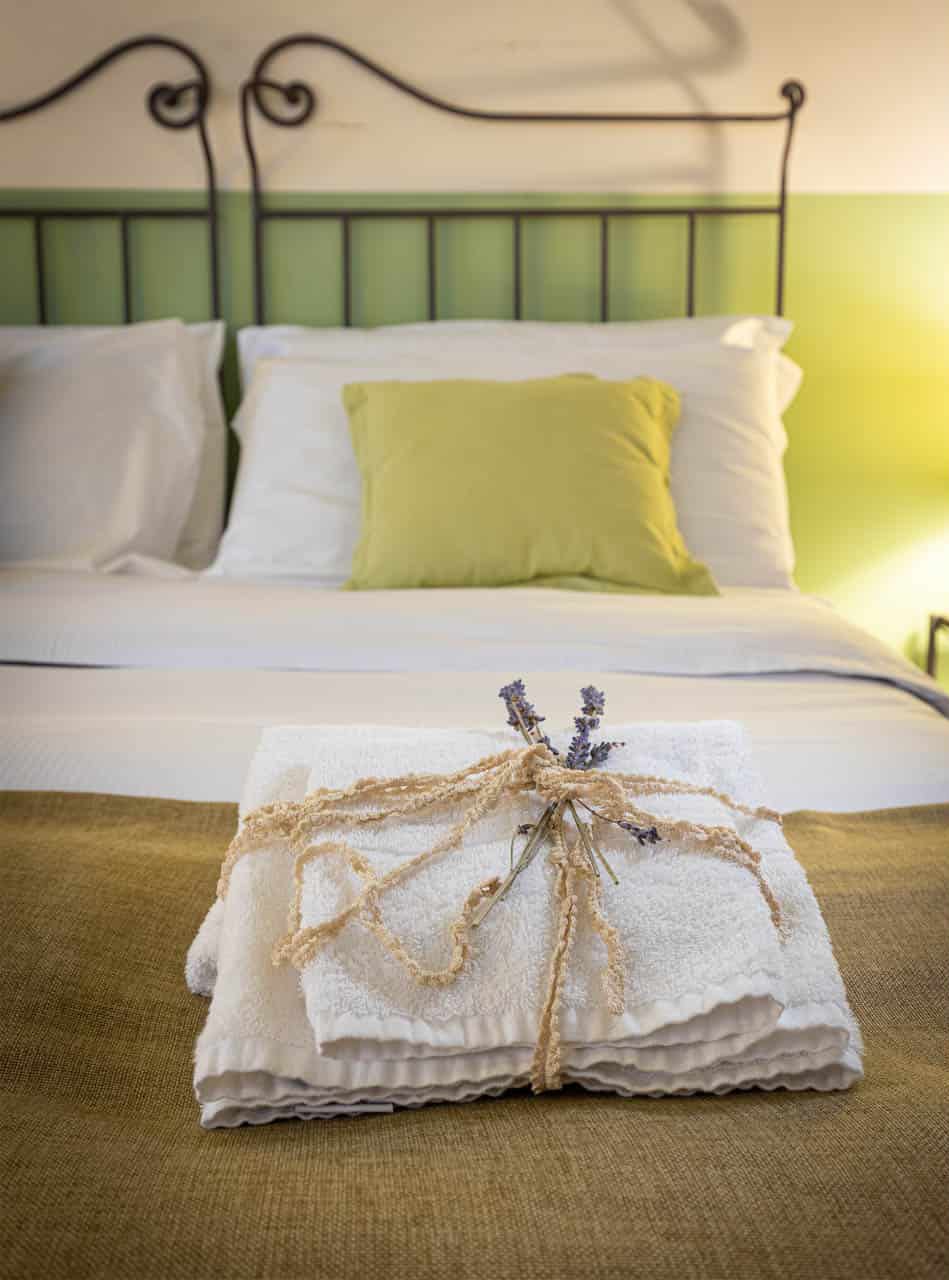 Discover our
Suites

in the heart of Palermo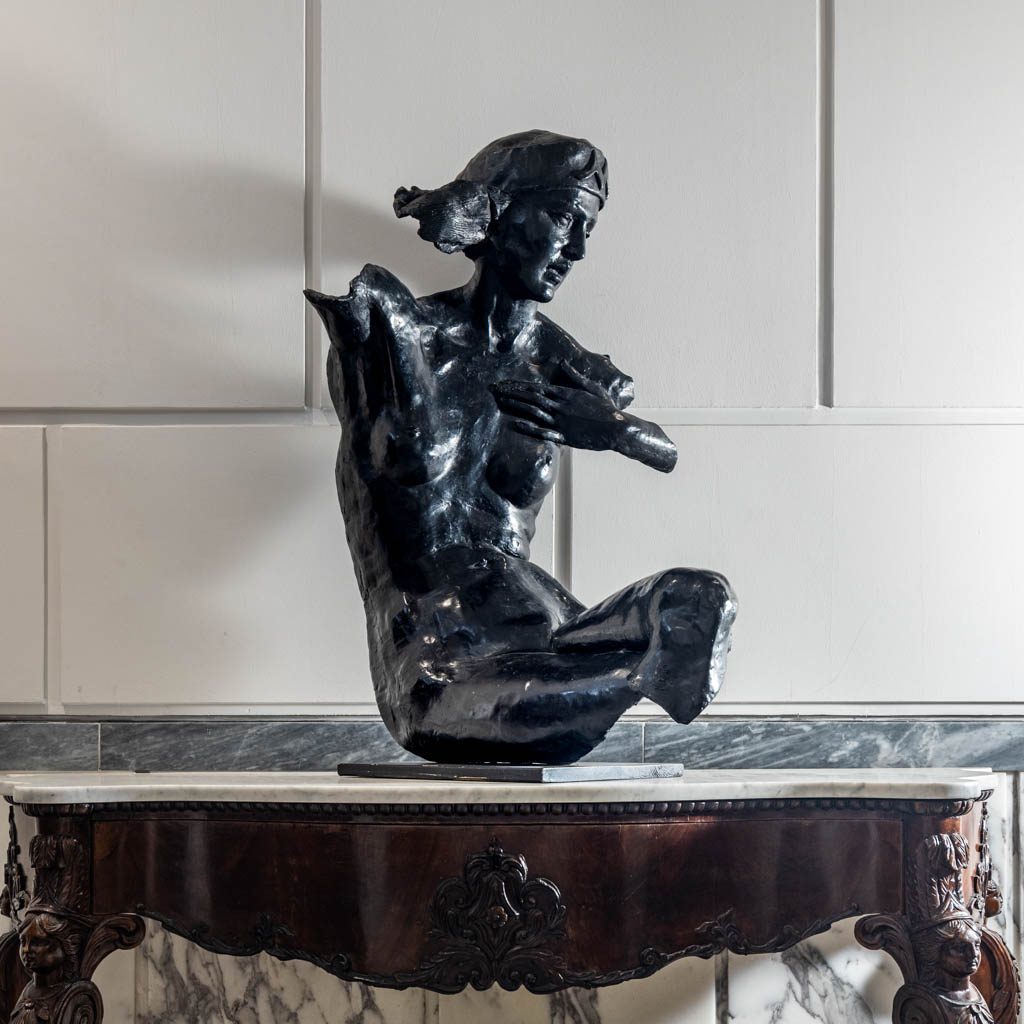 A B&B between art and a dream
An artist's home for you to stay
A journey is nothing more than a dream that we choose not to forget This is the idea around which the B&B Sant'Agostino was created, following the inspiration of its founder: Beppe Vesco.
As he has made paintings and sculptures of his characters, this structure wants to be an ideal opera house where the protagonists are your experiences and our rooms are the canvases Start your journey from B&B Sant'Agostino.
Historical places and hidden itineraries
A journey into the heart of Palermo
A walk in the historical centre of Palermo is enough to discover a millenary history in which different cultures and secular legends are mixed together.
Every corner of Palermo tells of an extraordinary past that still shines, even today, between modern buildings and timeless traditions.
From the mysteries of the hidden city to the thousand colours of the historic markets: your journey of discovery in Palermo starts right here.
Discover history and monuments
Excursions along the coast
Learn about sicilian cuisine
Reviews
What do guests say
Fannie makes you as comfortable as family. Getting carried away by the decorative surroundings and music to relax is a quality a manager doesn't learn, it's innate. The rooms beautiful and orderly, with attention to the guest. Palermo breakfast refined in quality but with an eye to the international. A happy discovery to make known to all friends. Close to downtown and attractions within walking distance. Get carried away by Fannie's suggestions for any needs.
We were planning to stay in another facility, but being full the manager of the facility itself recommended this B&B to us. We were really happy with the choice. Besides being everything taken care of down to the smallest detail, the facility is right in the center of Palermo and you can reach everything on foot. The rooms are quiet (at least ours, but I think all of them) and overlook indoor gardens. We have to thank Funny who gave us so many little tips that facilitated and embellished our vacation. Thanks also to the morning staff who even on the last day allowed us to have breakfast at 7:30 a.m. (it is usually scheduled from 8 to 10 a.m.).