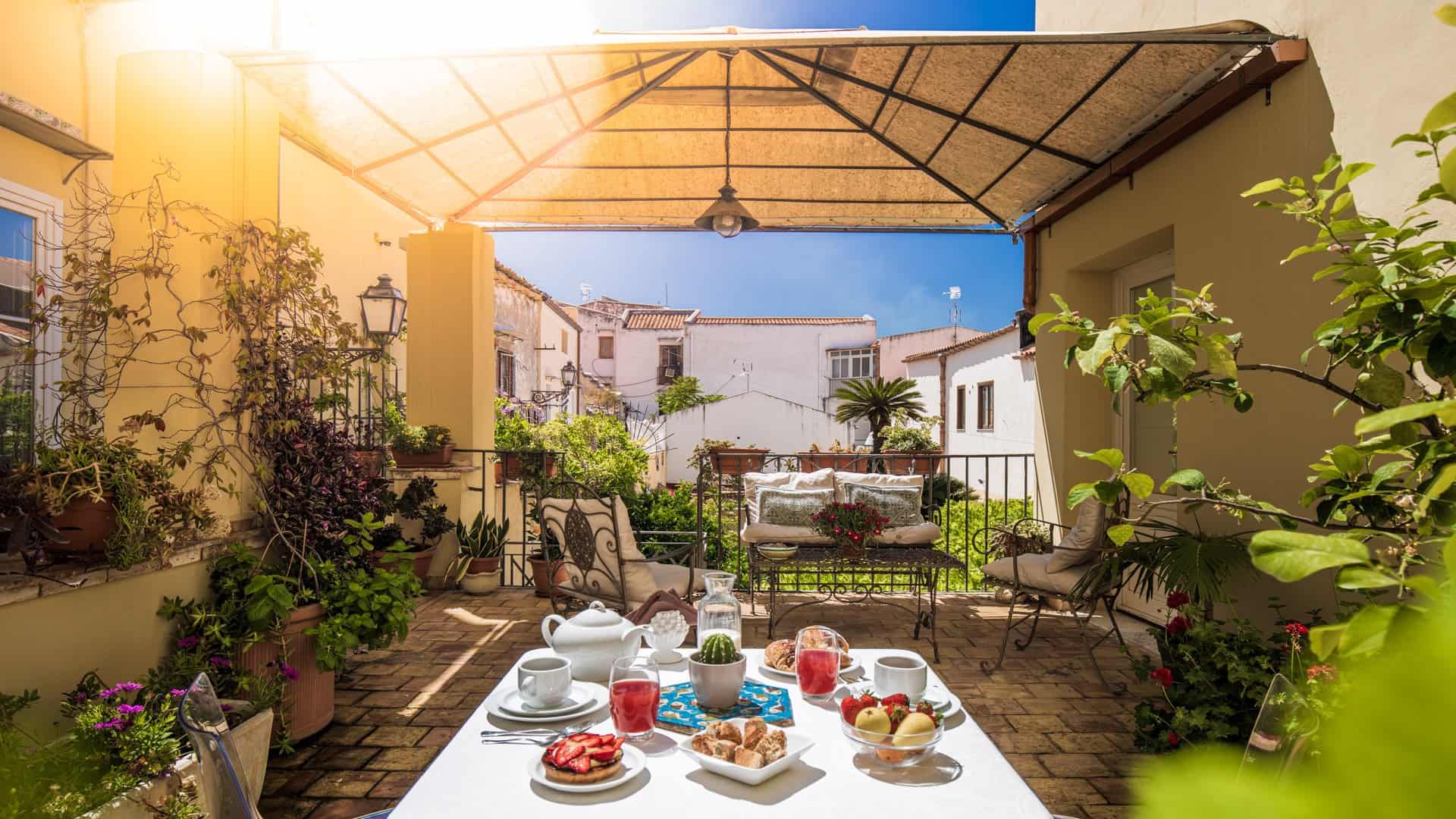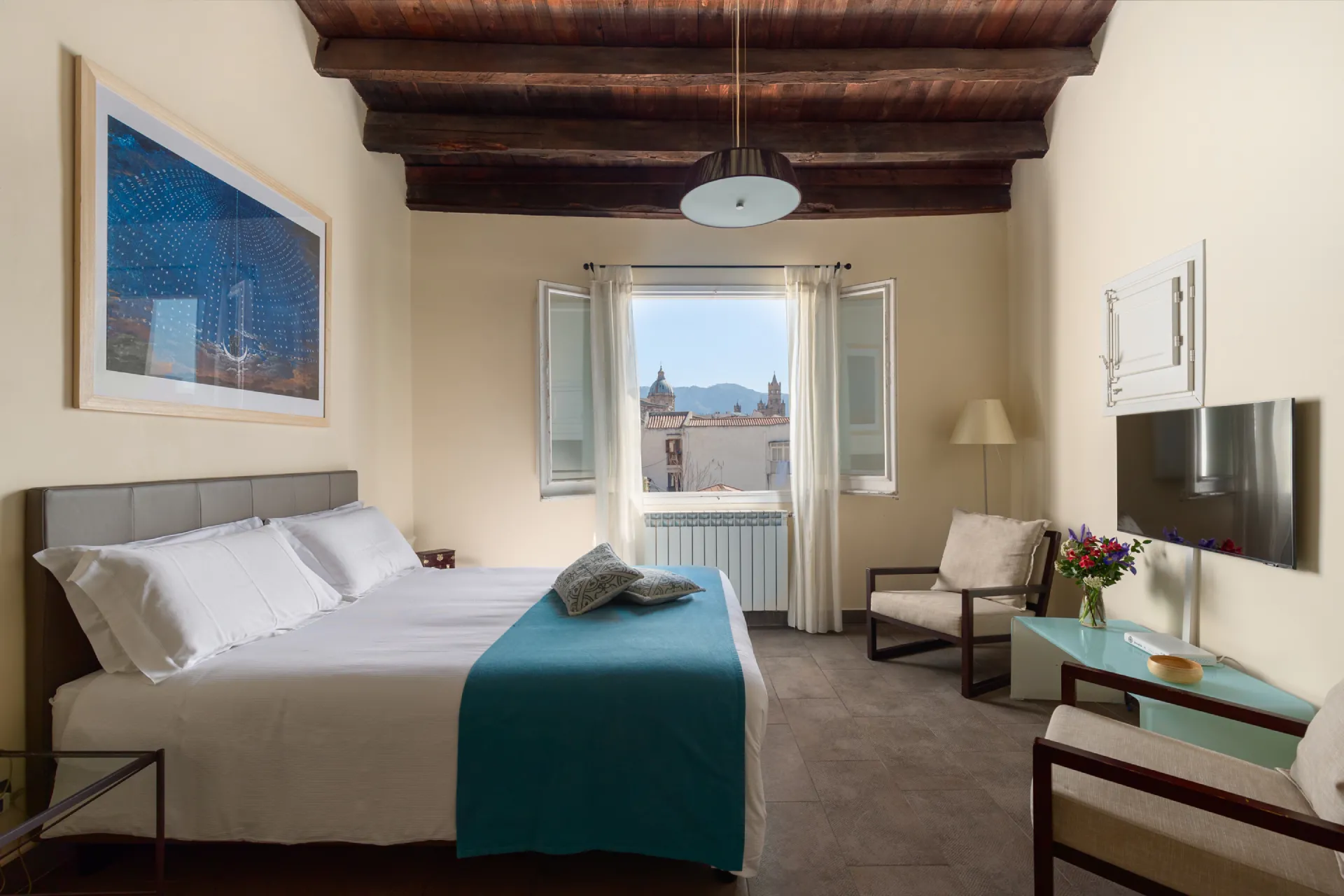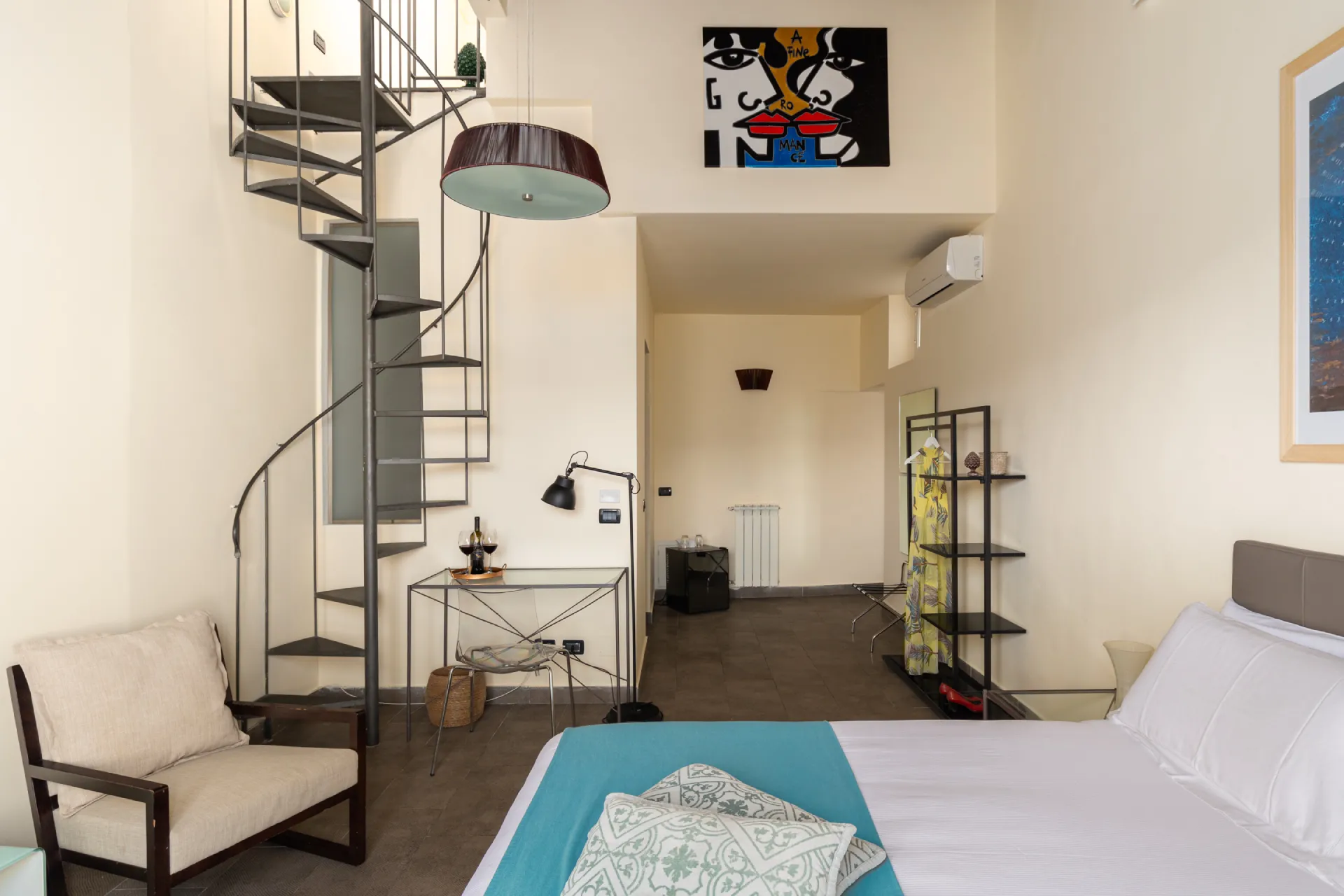 A hidden gem in the historic center of Palermo
A hidden gem in the historic center of Palermo
Coronavirus containment measures (COVID-19): We guarantee, in accordance with WHO guidelines, that facilities and rooms are disinfected on a daily basis and that precautions for safety distances have been taken. The staff of the facility use gloves and masks as required by law.
Discover our Bed and Breakfast in the center of Palermo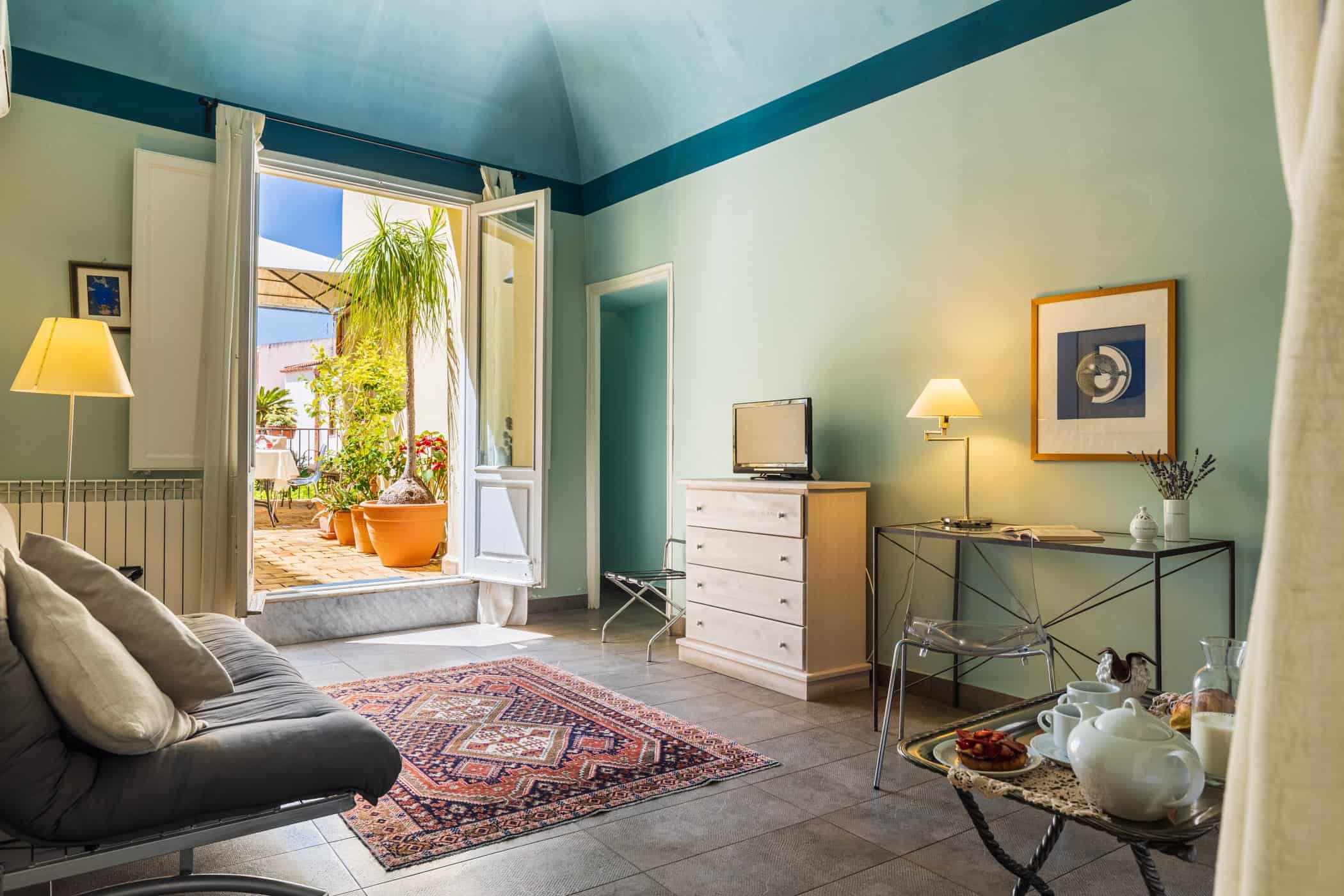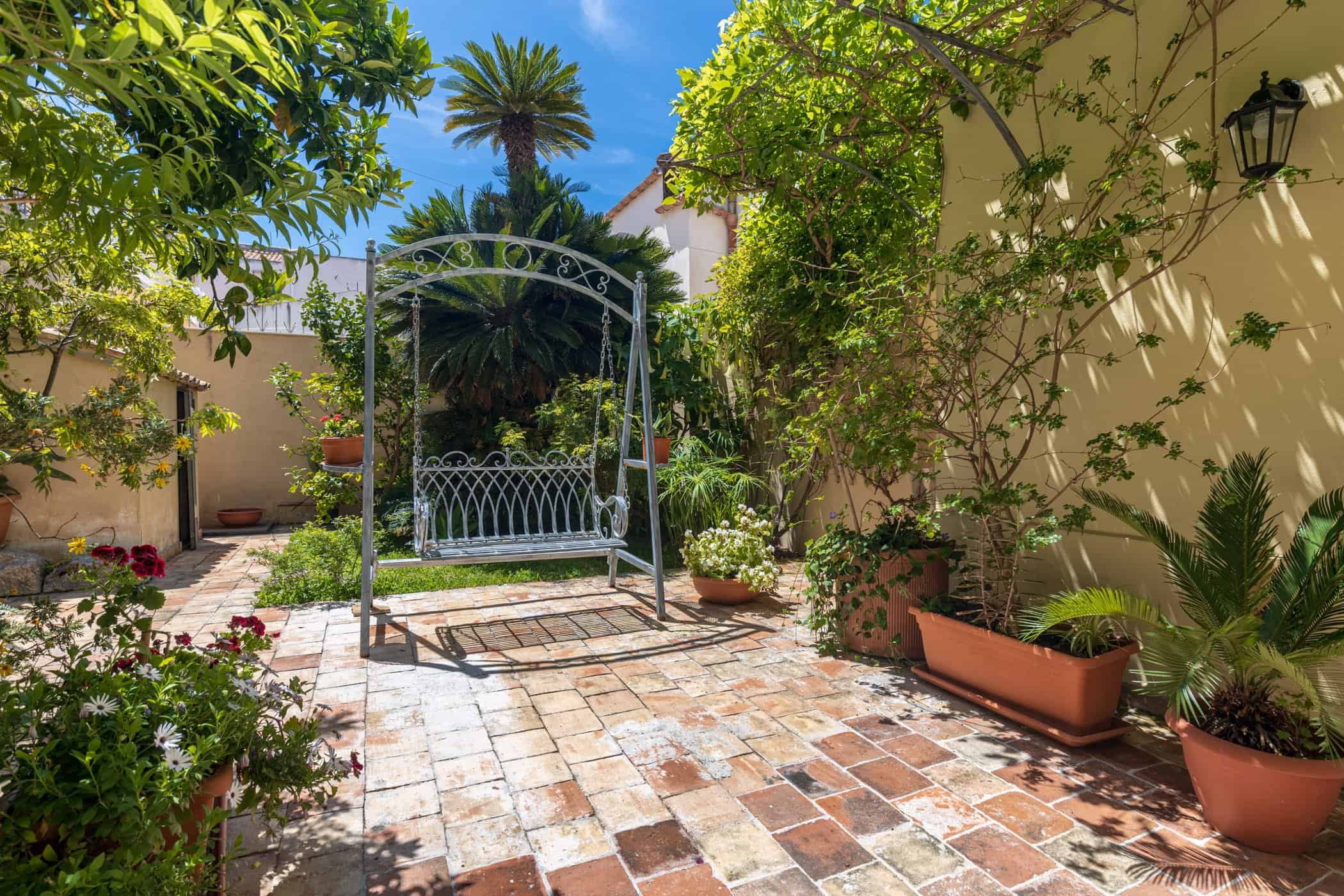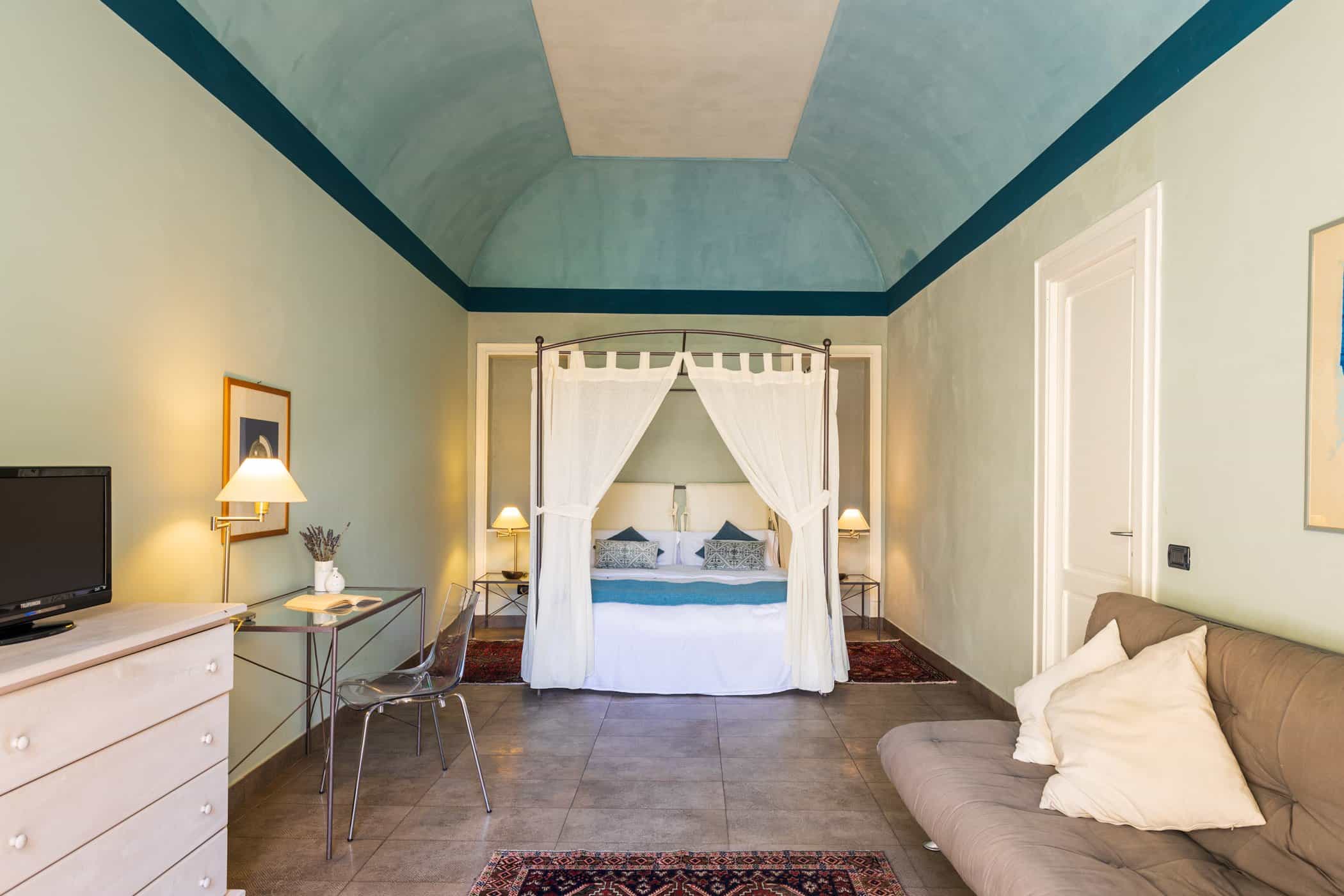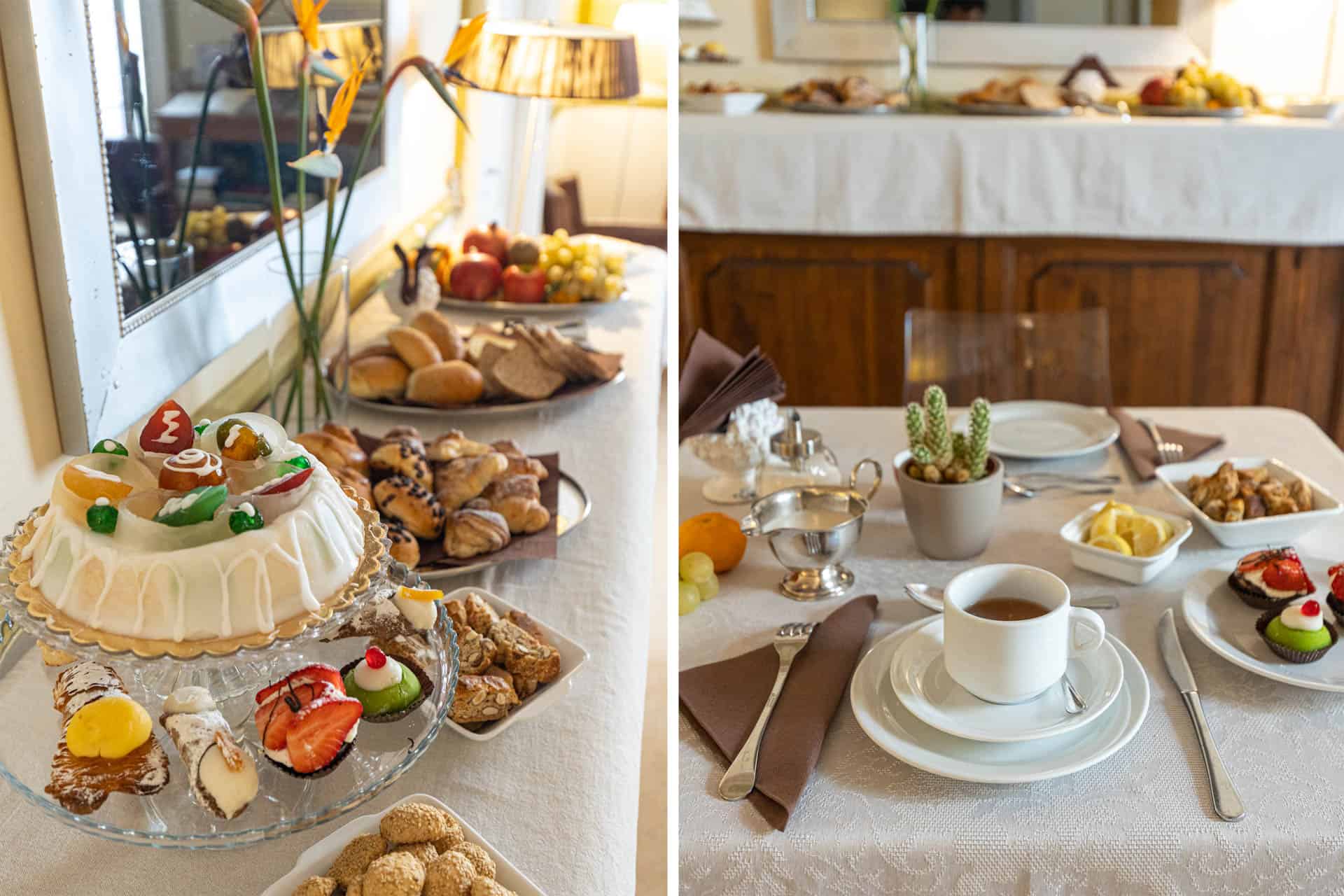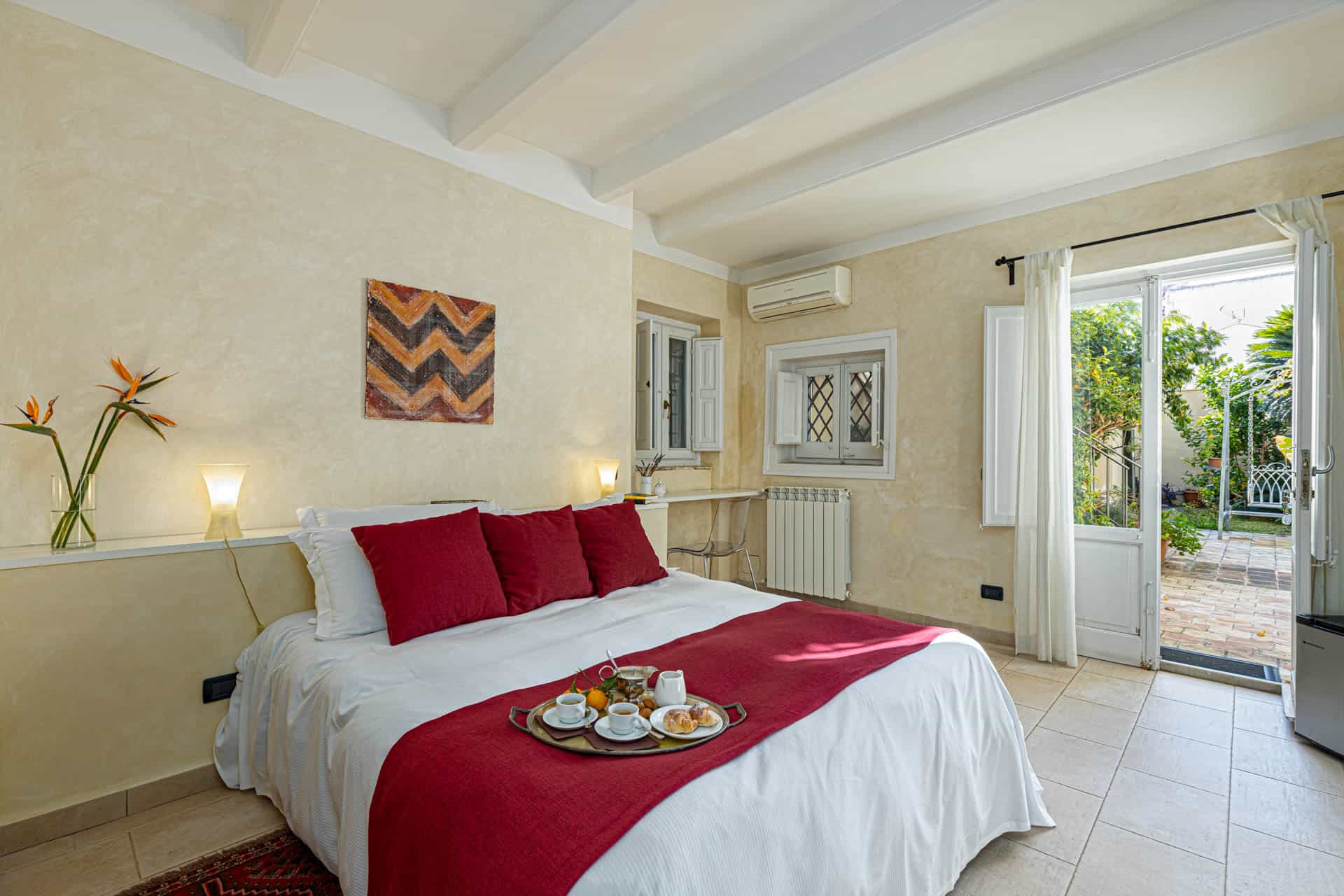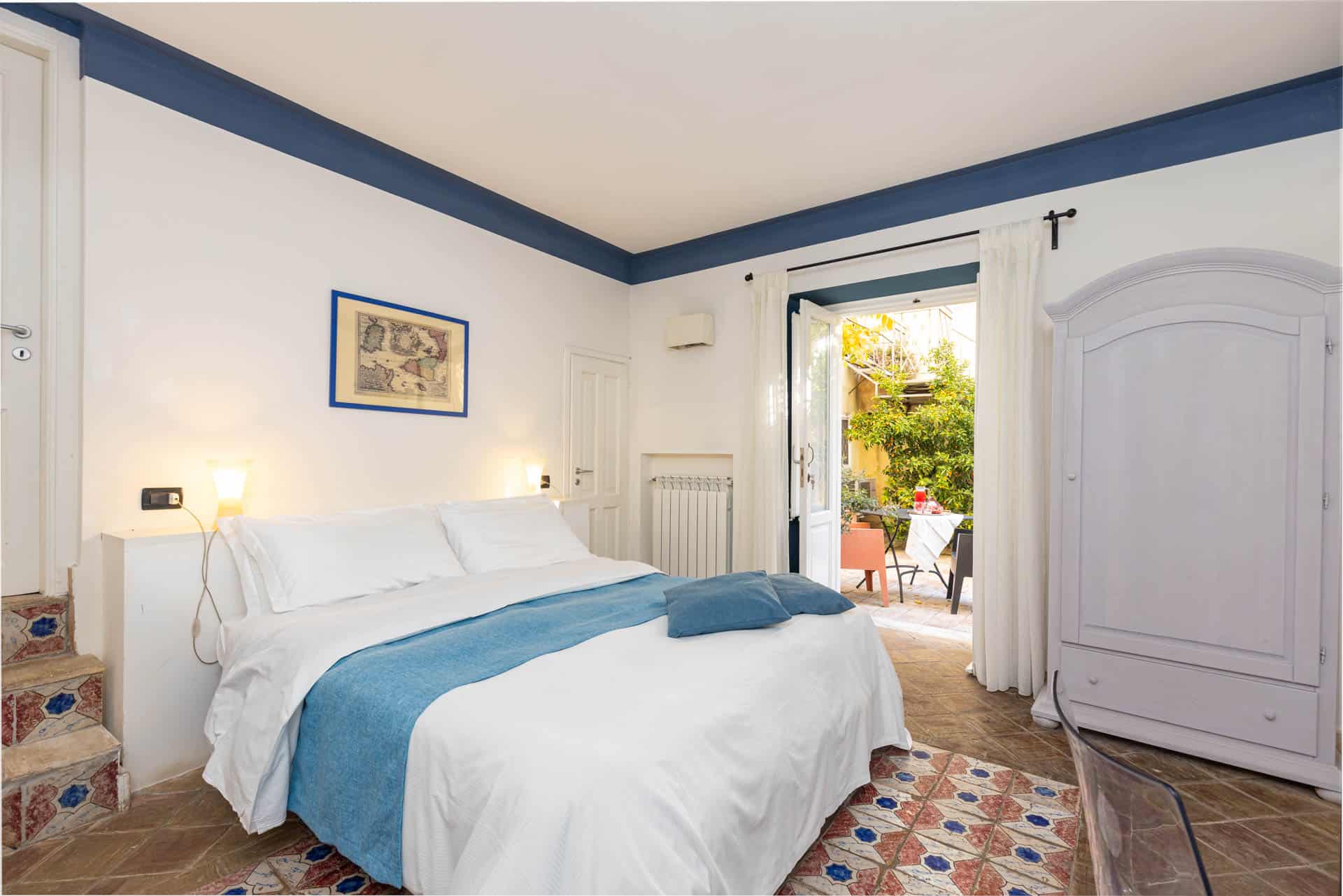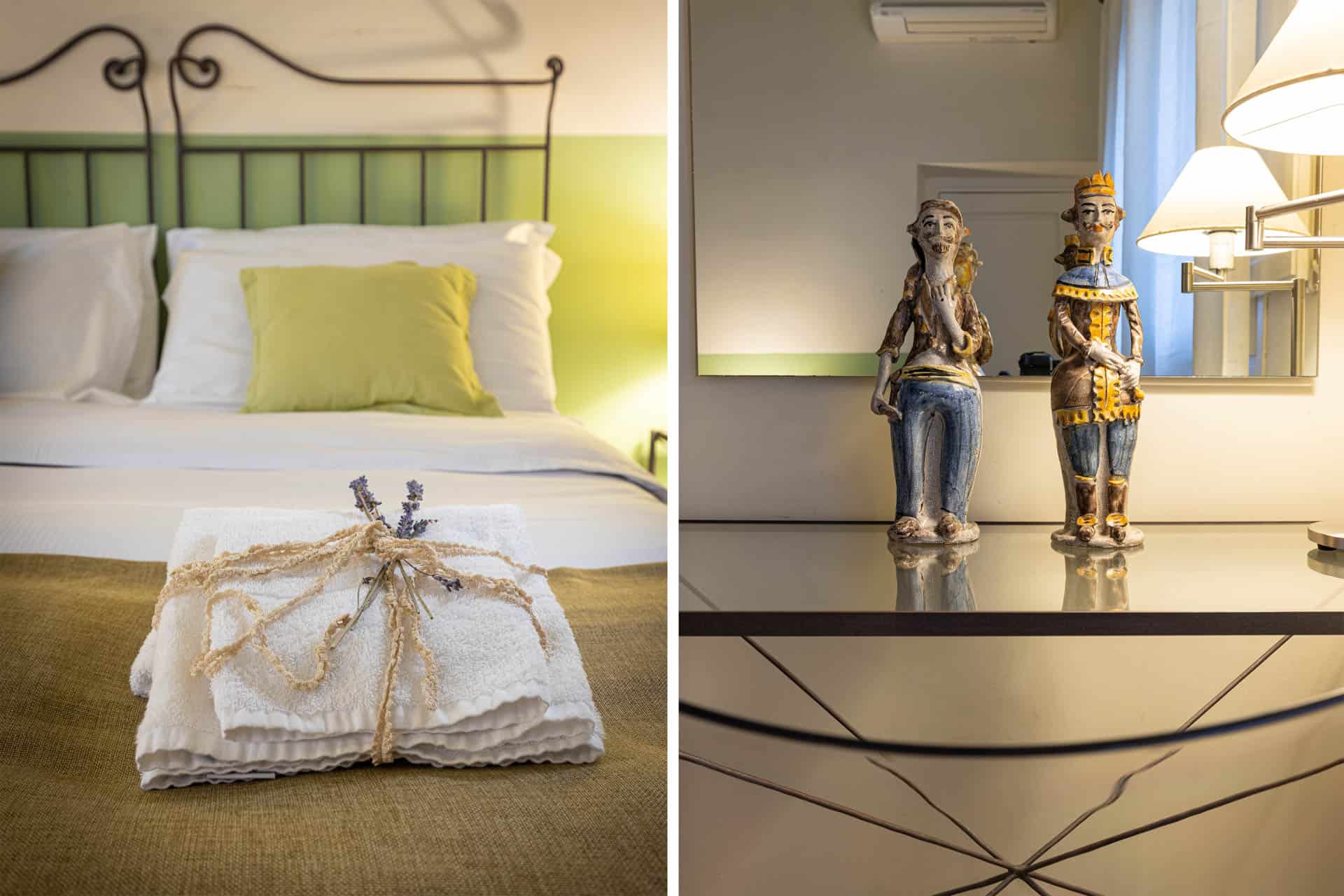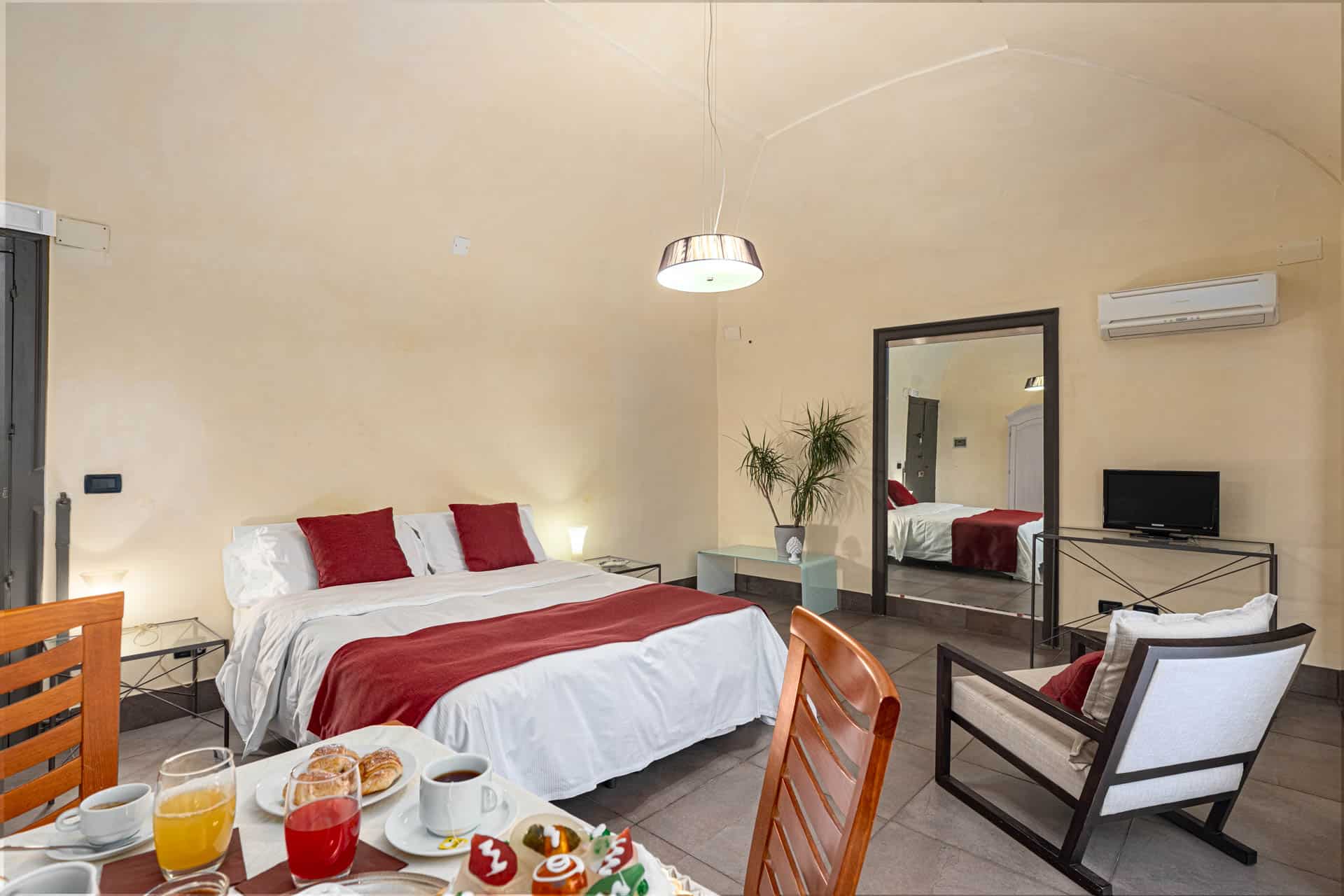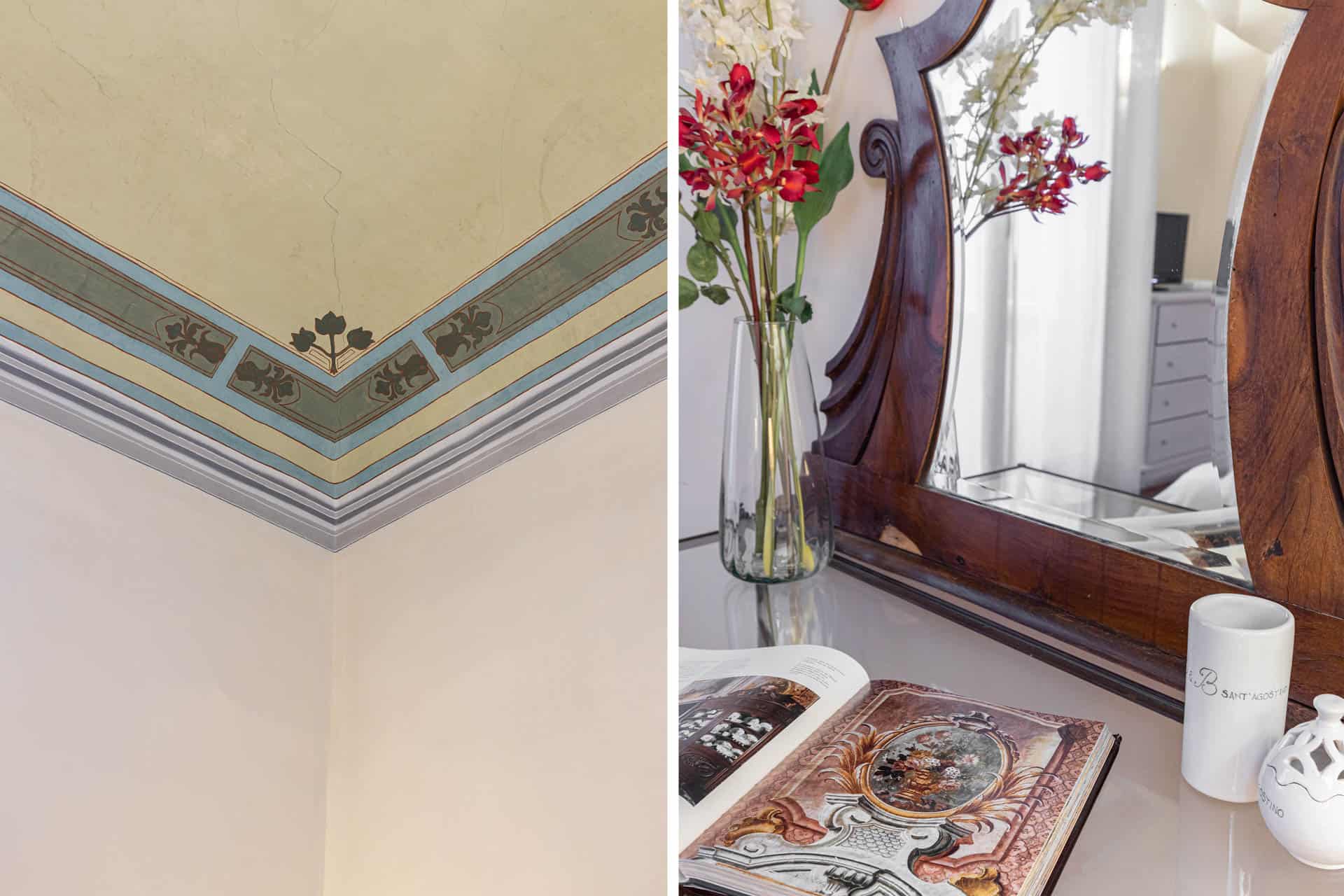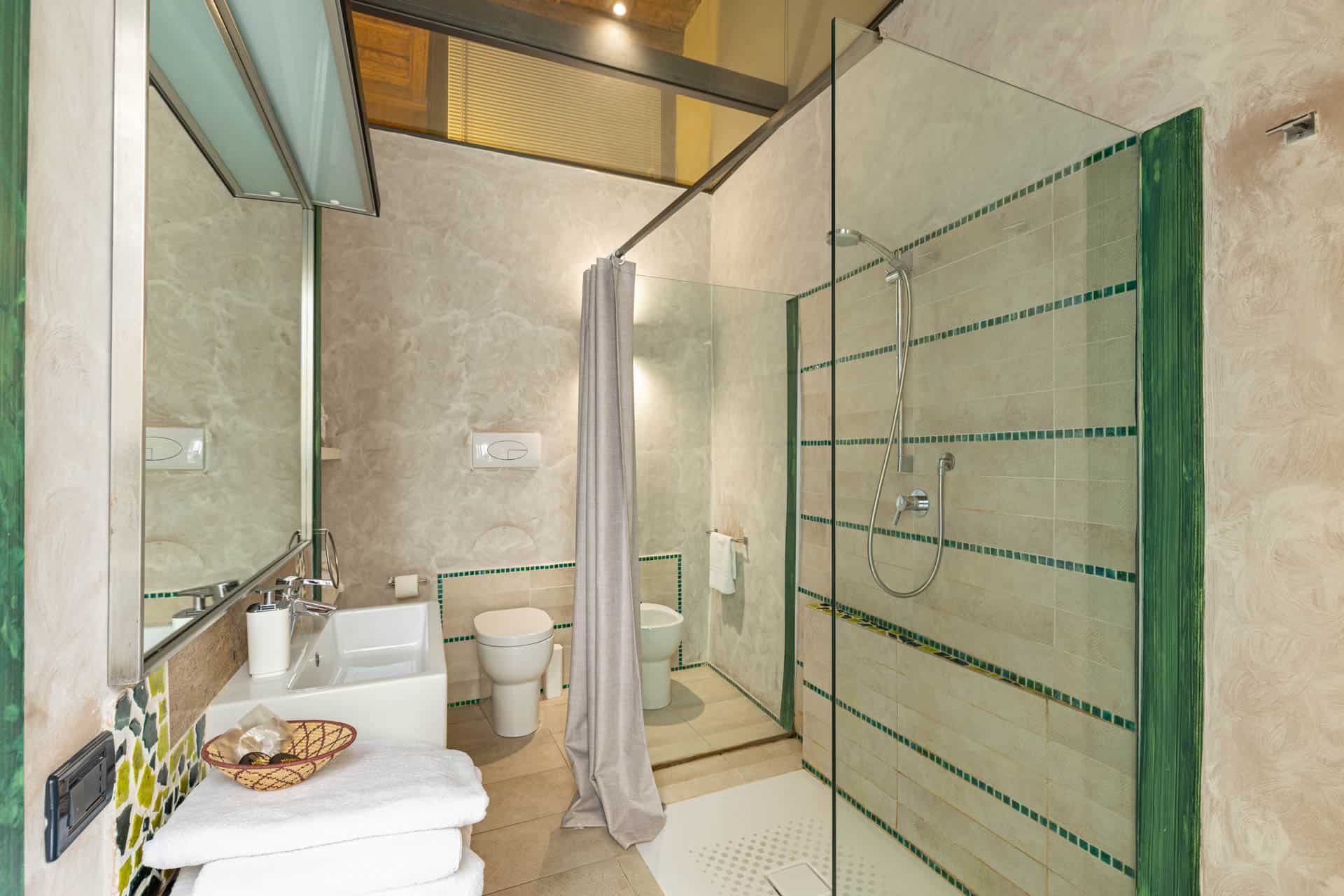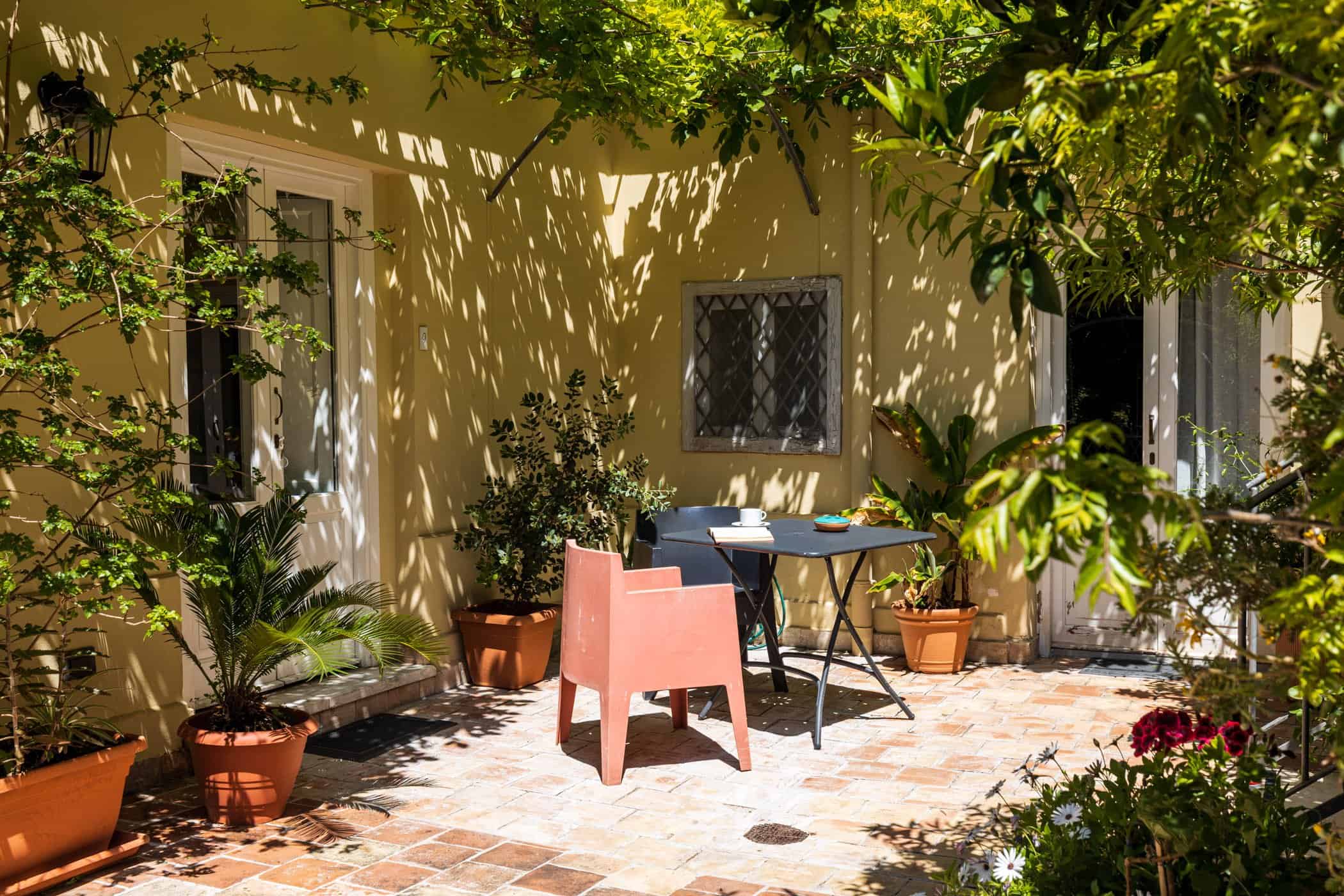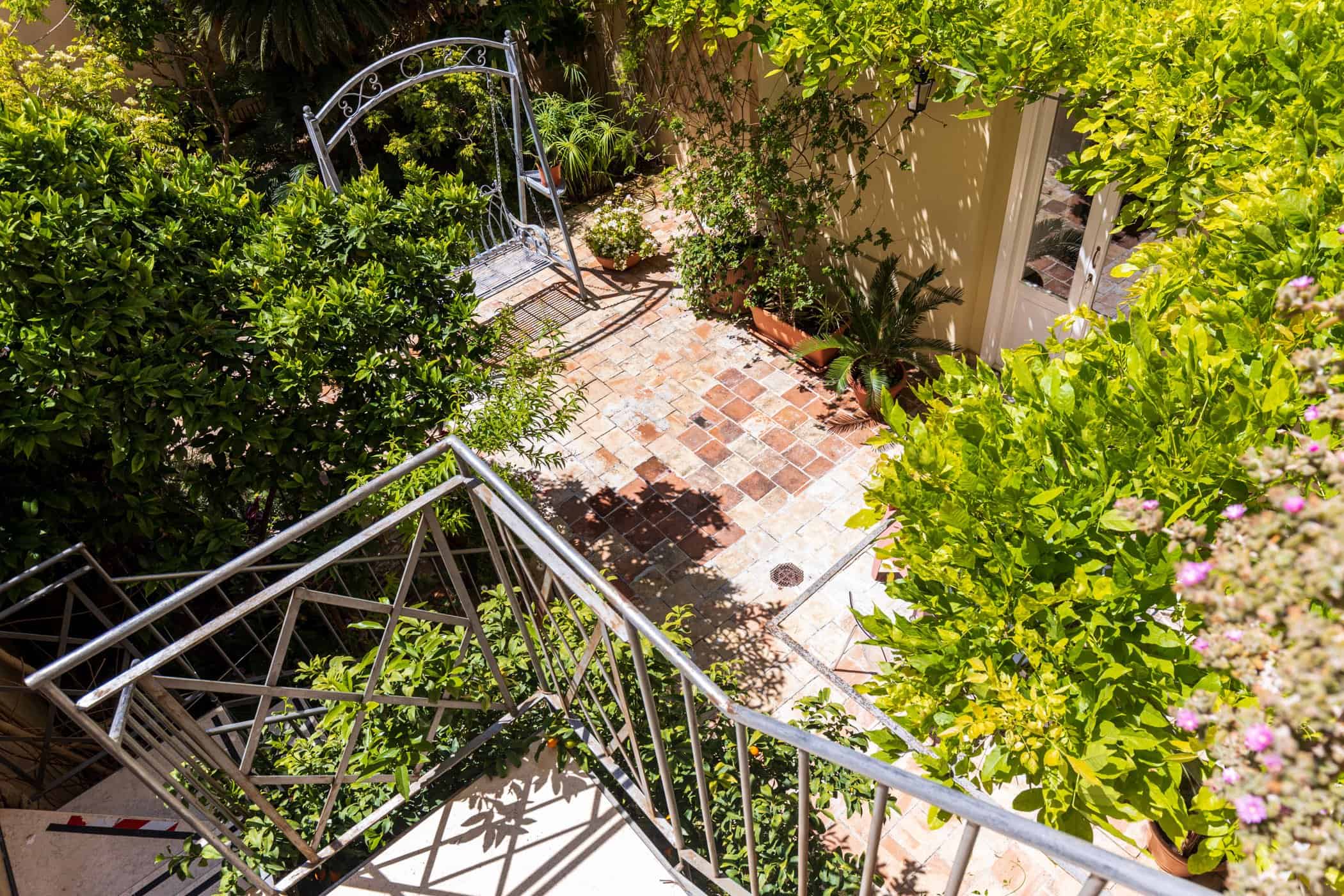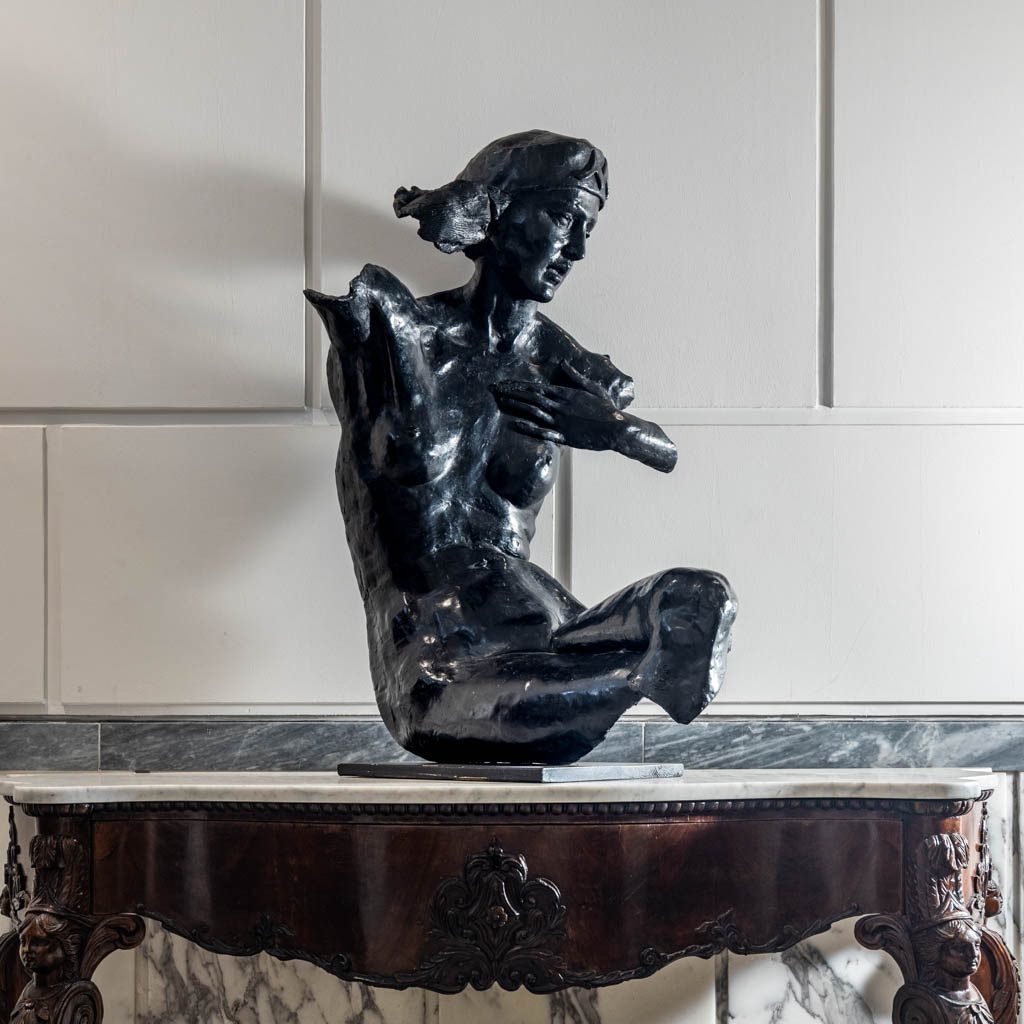 An artist's home for you to stay
A B&B between art and a dream
A journey is nothing more than a dream that we choose not to forget This is the idea around which the B&B Sant'Agostino was created, following the inspiration of its founder: Beppe Vesco.
As he has made paintings and sculptures of his characters, this structure wants to be an ideal opera house where the protagonists are your experiences and our rooms are the canvases Start your journey from B&B Sant'Agostino.
A journey into the heart of Palermo
Between historical places and hidden itineraries
A walk in the historical centre of Palermo is enough to discover a millenary history in which different cultures and secular legends are mixed together.
Every corner of Palermo tells of an extraordinary past that still shines, even today, between modern buildings and timeless traditions.
From the mysteries of the hidden city to the thousand colours of the historic markets: your journey of discovery in Palermo starts right here.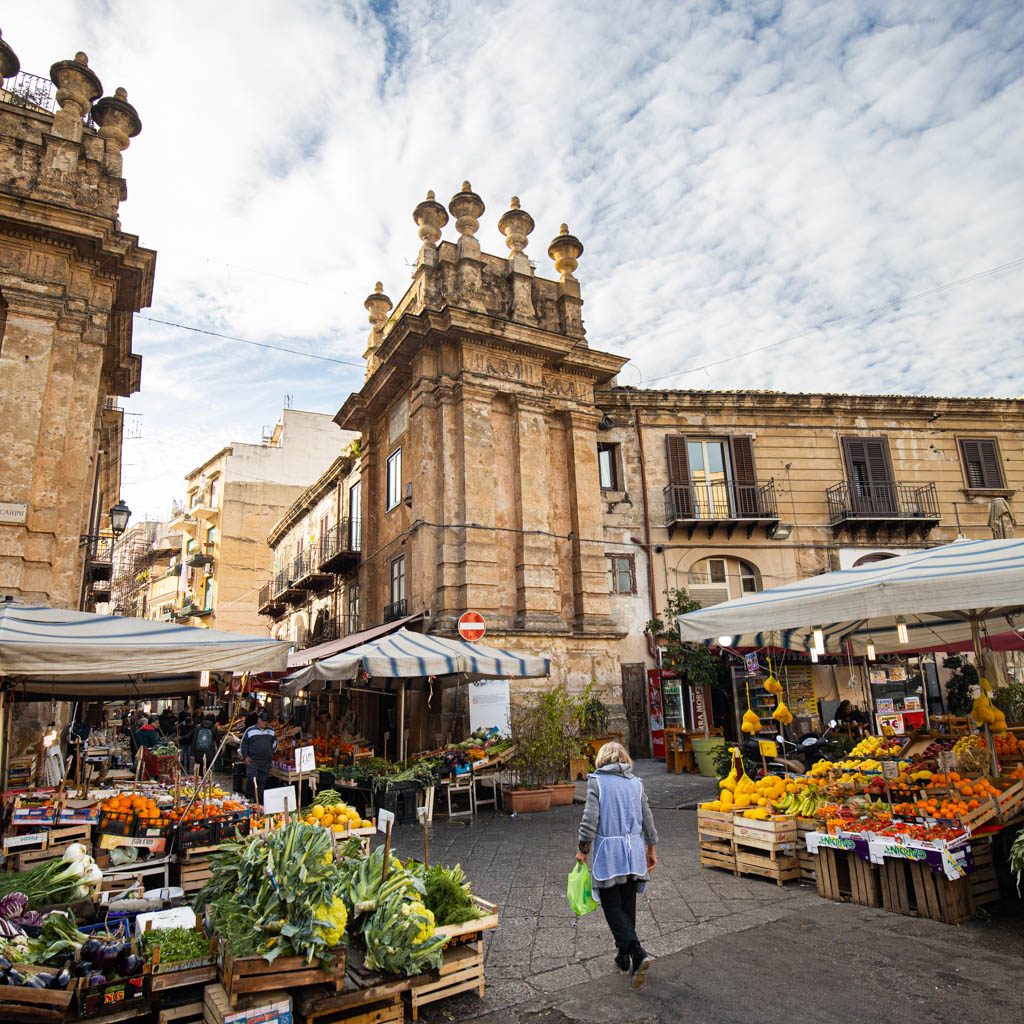 LEARN ABOUT SICILIAN CUISINE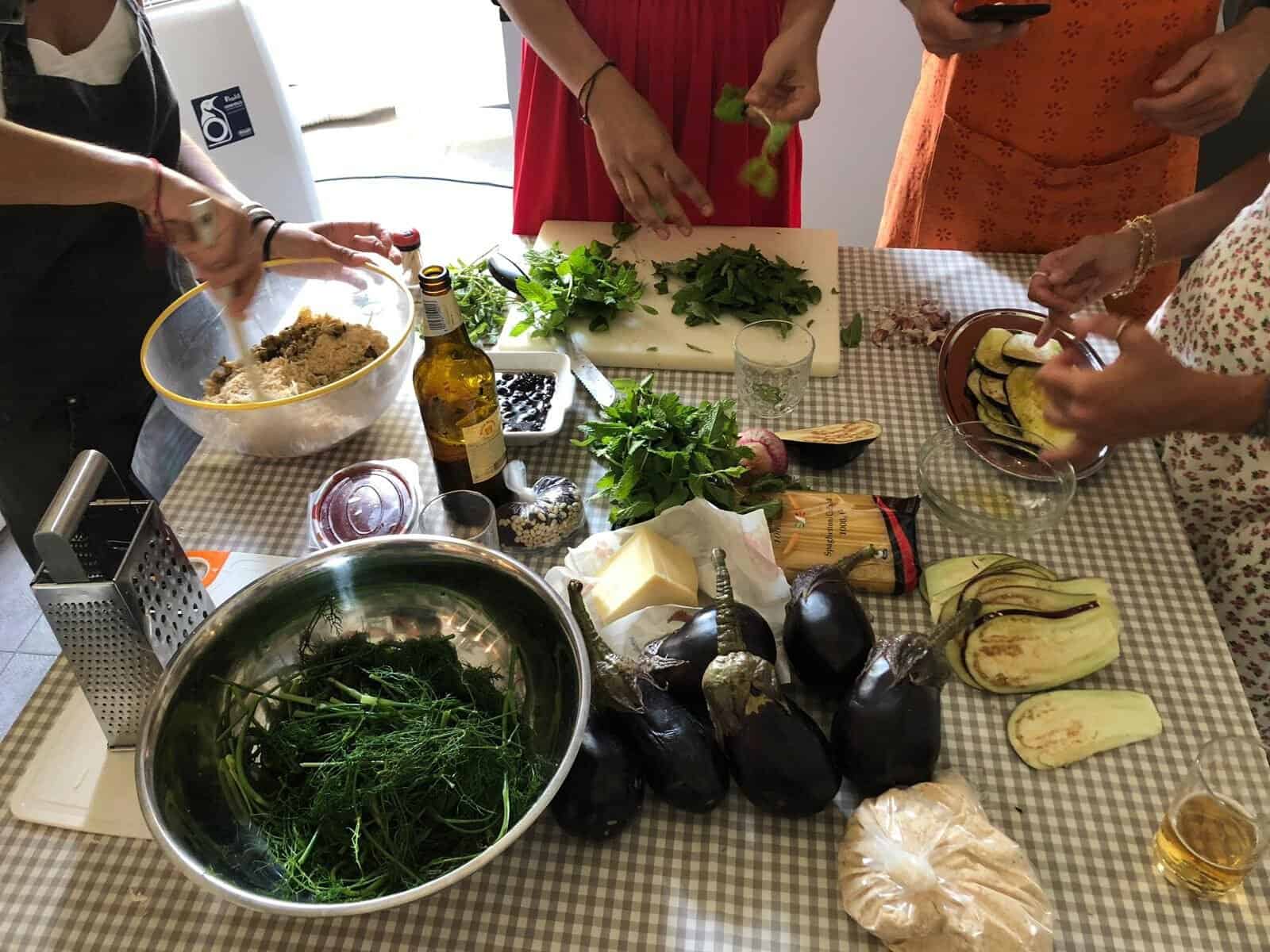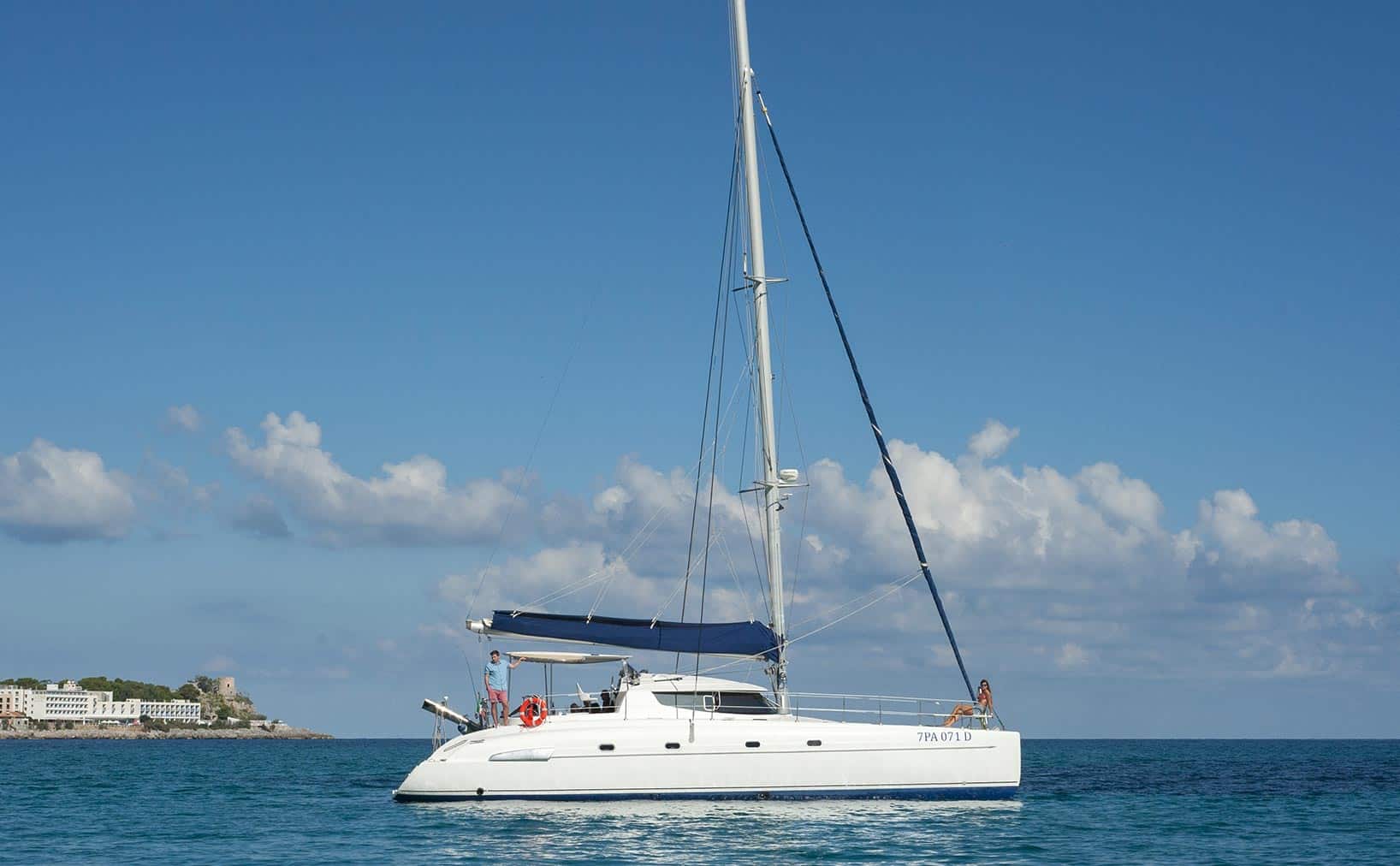 EXCURSIONS ALONG THE COAST
DISCOVER MONUMENTS AND HISTORY